Premium Articles
In weekly Premium Articles for paid subscribers, I take a deeper dive into the what's and why's of our complicated lives. Learn tips and techniques for designing a personal life strategy that will improve your mindset and guide you in making the kind of changes that build the confidence you need to pursue and achieve your goals.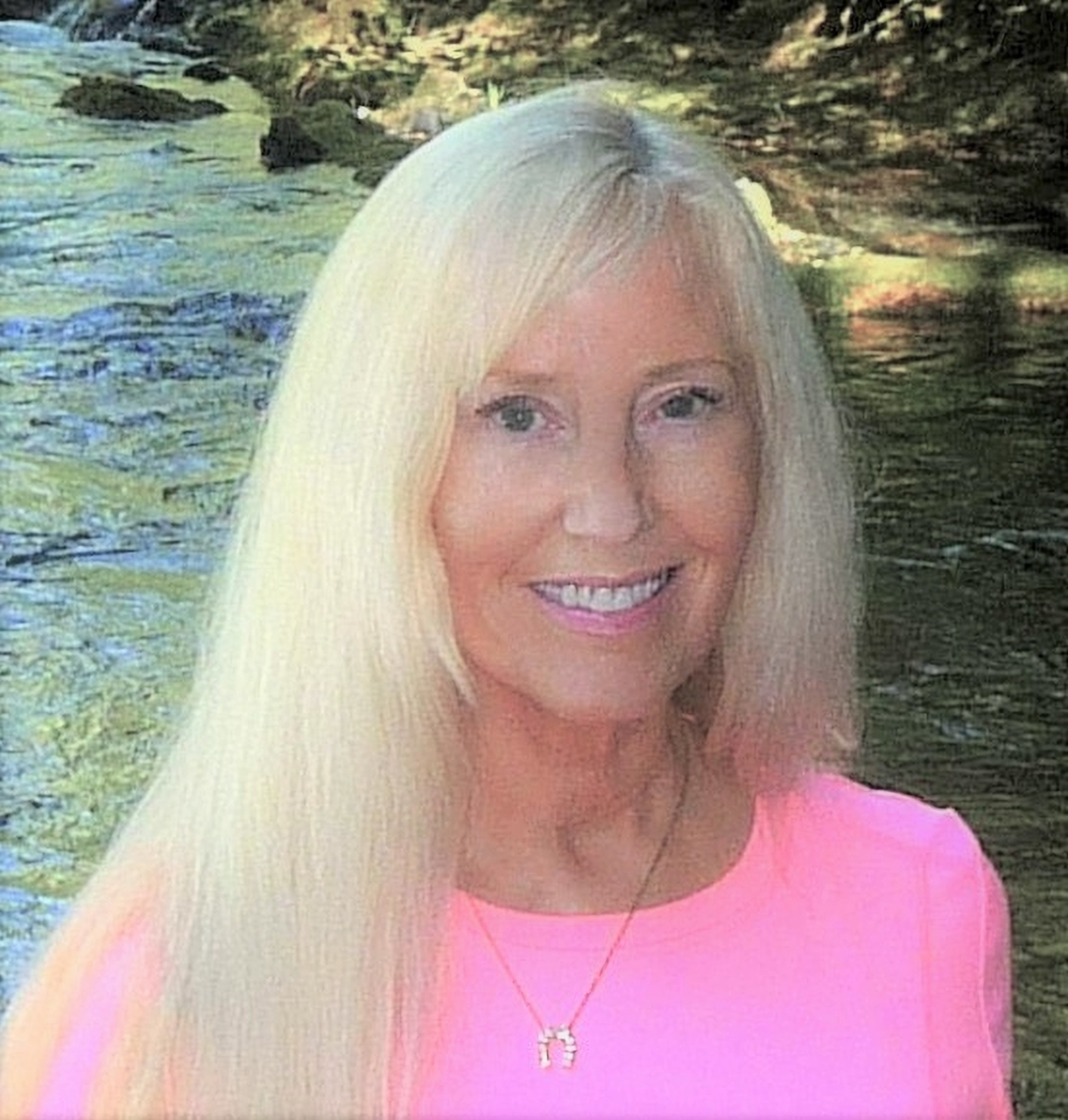 Real Life | Jill Reid
In weekly posts, I explore the reasons behind your doubts, fears, and lack of confidence, and provide useful tips and strategies for working through the challenges of everyday life.