Real Life Monthly Recap
Here's the place to find monthly recaps of stories published in the Real Life Newsletter every month. Take a look around, because you never know what might have slipped through the cracks ...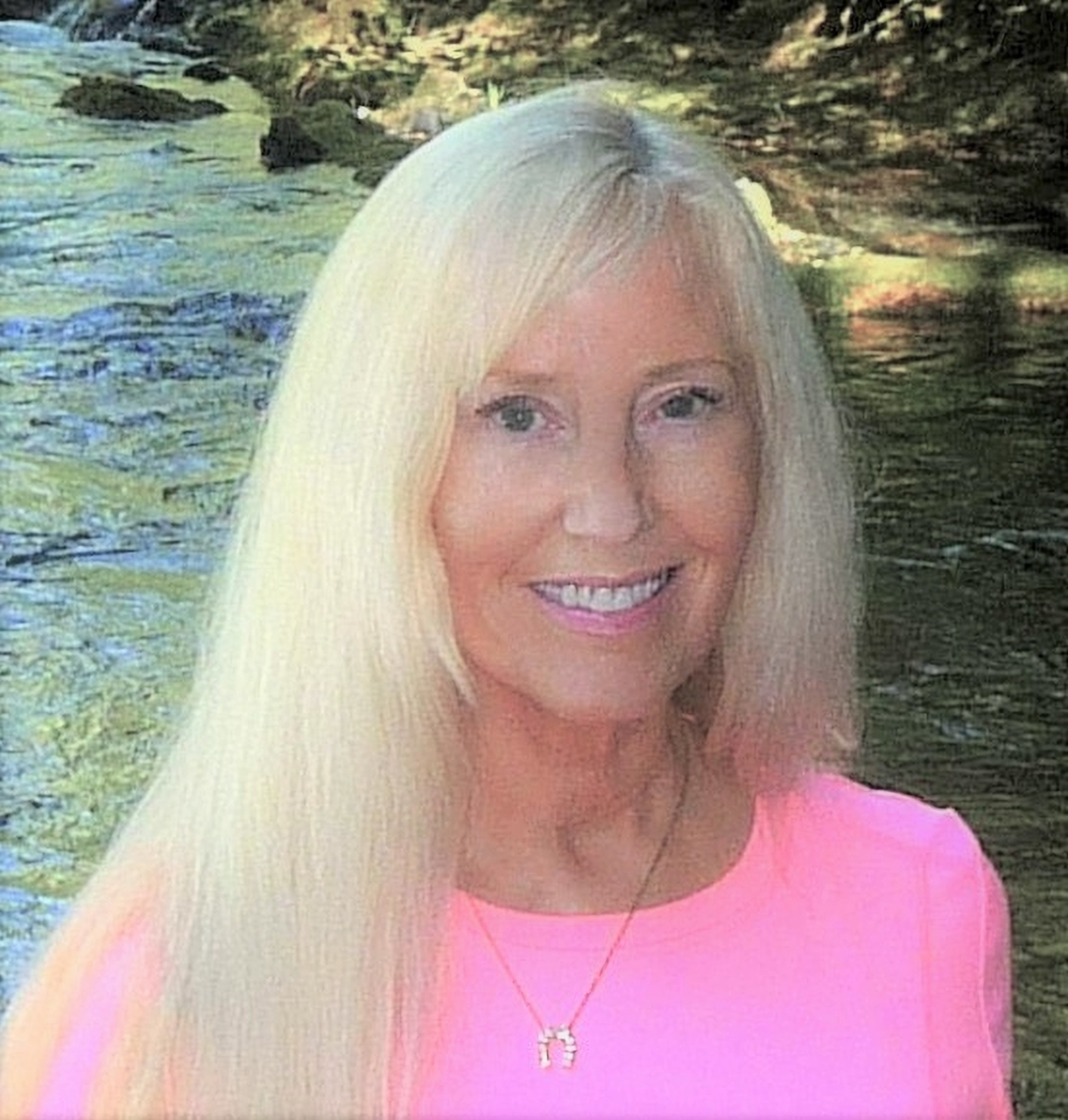 Real Life
What is it about facing the truth that scares us? In weekly posts, I explore the reasons behind your doubts, fears, and lack of confidence, and provide useful tips and strategies for working through the challenges of everyday life.