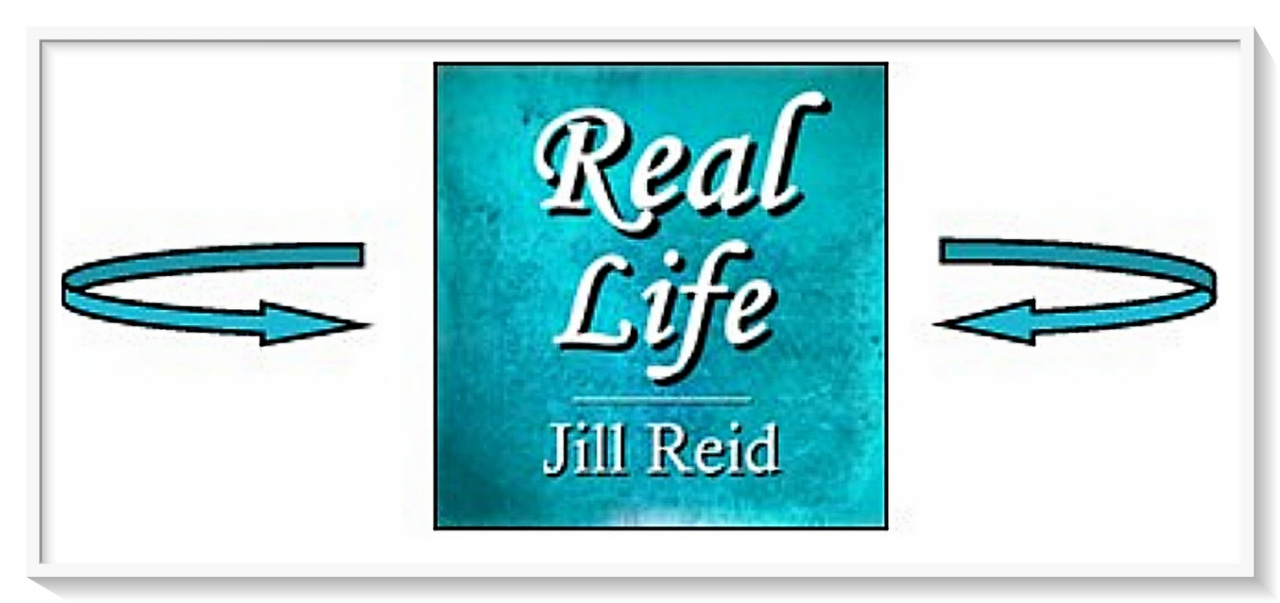 Real Life
What is it about facing the truth that scares us? In weekly posts, Jill Reid explores the reasons behind your doubts, fears, and lack of confidence, and provides useful tips and strategies for working through the inevitable challenges of everyday life.


Real Life Monthly Recap
Here's the place to find monthly recaps of stories published in the Real Life Newsletter every month. Take a look around, because you never know what might have slipped through the cracks ...